March 21, 2015
Bike Rentals and Kayak Tours
Visit our updated San Juan Island bike rental site: discoveryadventuretours.com
Offering the best bike rentals in Friday Harbor, Washington on San Juan Island. Our shop is located in the heart of town just a short walk from the ferry terminal in downtown Friday Harbor. This makes renting a bike a breeze. Once at our shop we take care of getting you fit your bike, explain the details about your bike and help select a route that is best for you. Being a company that has specialized in kayak tours for many years gives us a different perspective than a traditional bike shop. We are not just renting you a bike and saying goodbye, we are here to help develop a memorable experience, so we take time and help you plan your ride.
We offer bikes made by Felt Bicycles. The two models we offer are the Cafe 24 Speed road bike and the SPORTe 95 electric bike.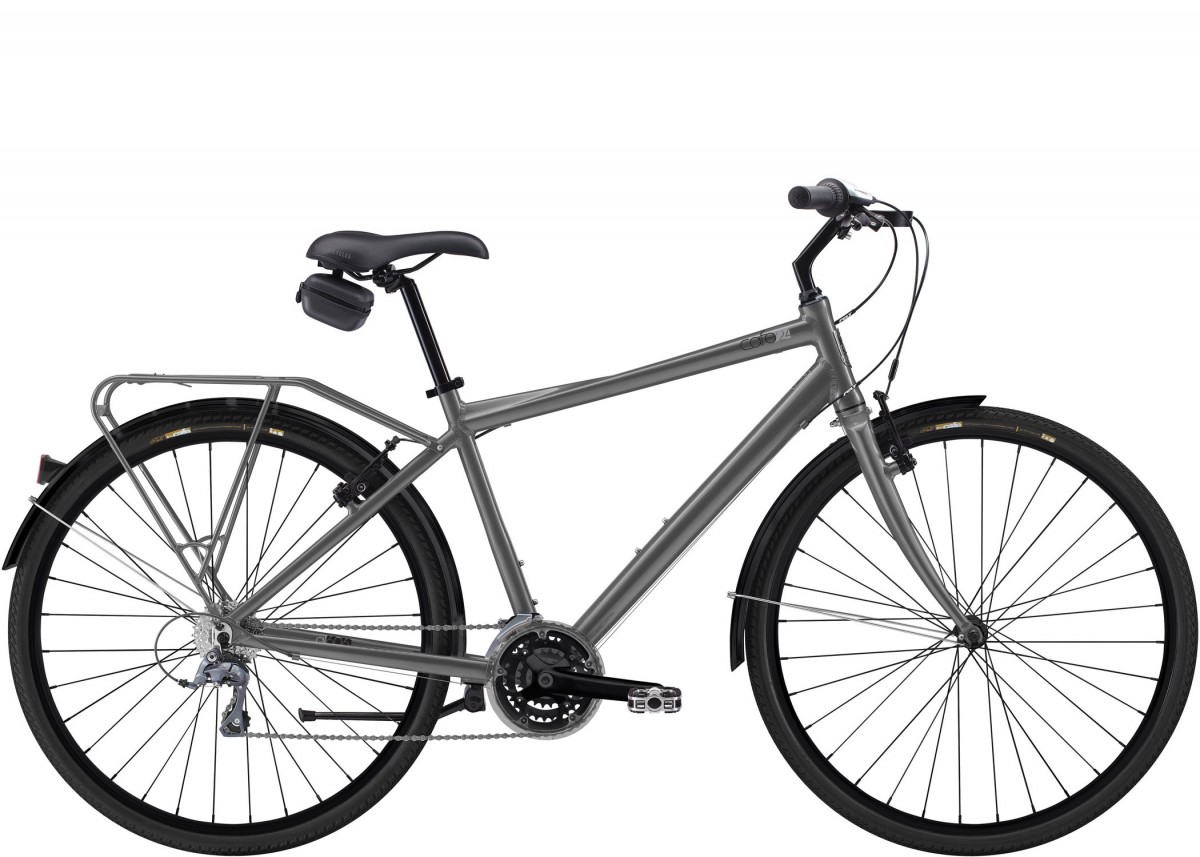 The Cafe 24 is a great bike for exploring. Outfitted with fenders, rear rack and trunk bag. You can pack a lunch and take off for the day. The bike design is based more on a hybrid style of bike. So you can expect a much more comfortable ride than being on a race road bike. The sitting posture is more upright with relaxed swept bars for comfort. But do not let the relaxed nature fool you. This is a very capable bike. It can easily manage any of the hills in the area. With many gears to choose from you will find the combination that work best for your will make your way up a few of the hills on the island. At the end of the day, the bikes are simply a lot of fun to ride. With classic lines line and comfortable setup, it is a great bike to rent.
The SPORTe 95 is an electric assist bike. So what does that mean? When the rider pedals the bike the Bosch eDrive motor provides a boost. So the rider simply just has to ride the bike as they would any other bike and the eDrive motor works on its own. This is a great bike for those looking to go further than they feel they might be capable or simply looking for a more relaxing ride. The bikes are all outfitted with fenders, bike rack, and trunk bag. These bikes are so fun you will want to take it home with you.
If you want more information on Felt Electric Bikes to visit the following site.
The added benefit of working with Discovery Sea Kayaks is the ability to plan all of your adventures on San Juan in one place.  You can rent your bike and reserve a kayak tour with us. We also have connections with other companies on the island that provide discounts to those who go on kayak tours with Discovery.
When you rent a bike inquire about discounts on kayak tours.
Summer will be here before you know it and now is the time to start planning your vacation. Reserve a bike in advance by contacting our shop at 866 461 2559.
Questions or comments? Phone us at or send an email to [email protected]. You can also visit our contact page and submit an inquiry via our contact form.
Posted In: Discovery Sea Kayaks