July 9, 2016
Many people travel to San Juan Island to kayak, whale watch or bike. A portion of those travelers are here to join a multi-day kayak tour. Sea kayaks are prefect for longer outdoor excursions. With large storage compartments we can pack fresh foods and camp comforts. Stable and swift sea kayaks make travel in calm and rough waters fun and at time comfortably challenging.
Our guest usually choose our 3 day kayak tours for a few reasons.
We have some of the most experienced and trained staff on San Juan Island. Proven expedition leaders in the field with an extensive understanding of San Juan wildlife, the marine ecosystem and island history. Each year we participate in a rigors sea kayaking training program that hones our skills in rescues and group leadership. Preparedness and judgement skills are the two paramount aspects of safety.

Quality equipment goes along way in having a great camping and kayaking experience. We select some of the best brands in the outdoor and waters sports industry. We use very stable fiberglass two person Current Designs kayaks. Comfortable for long days on the water in calm or rough seas. We use Werner Paddles made right here in Wa State and Snap Dragon spray skirts also made in Wa State. For camping our guest get Mountain Safety Research tents with ample room to stretch out at night or hide away on a rainy morning. Enjoy a nights rest on top of Therm-a-Rest inflatable sleeping pads while staying warm in cozy Marmot sleeping bags. A top of the line experience calls for top of the line equipment. We provide more equipment than other outfitters so that you can travel with less.

A chance to paddle in one of the most beautiful areas of the Pacific Northwest with the potential to encounter one of natures most amazing animals, orca whales. The San Juan Islands are well known as a whale watch destination and the home range of the Southern Resident Killer Whales. What many people do not realize is we have a large population of Transient (Biggs) Killer Whales and a couple of baleen whales that can commonly be seen throughout the area. The San Juan's support a large population harbor seals and sea lions and we commonly see harbor and dall's porpoise. Besides wildlife the islands offer amazing scenic beauty and sunsets that you will remember forever.
One of the biggest surprises for guests is the quality of food we prepare. Each guide custom designs each menu for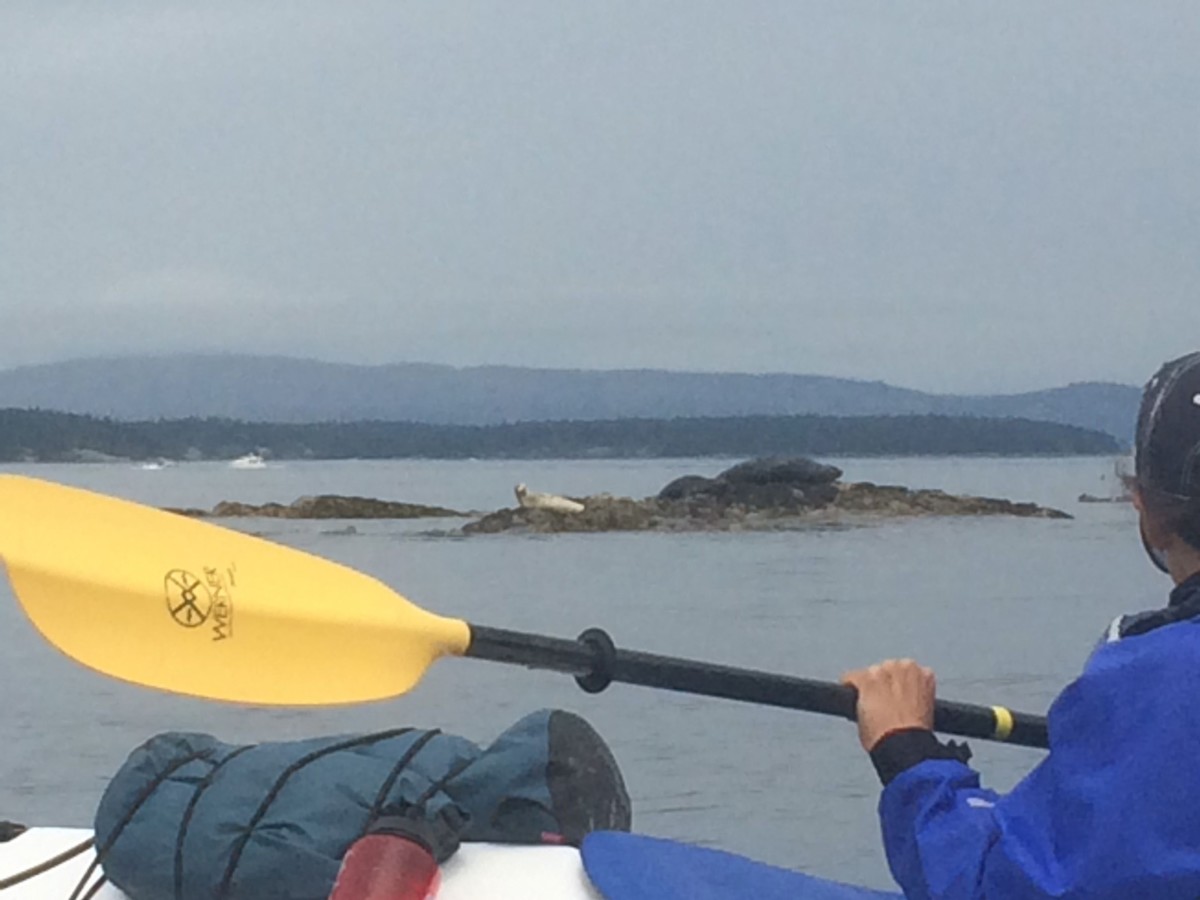 every tour. Meals are designed to account for food restrictions and food allergies. Unlike most companies we provide all meals for your tour. Many companies will provide all but lunch. We are not sure why this is the case as we are already packing an amazing amount of food, so why not serve lunch as well. Chad has several signature dishes in the field. From fresh ceviche, salmon fillets to hearty breakfast omelets. Don't expect to lose weight on our kayak tours.
Routes are designed to travel throughout the islands. We do our best to get you away from the crowds but the summers can be busy and we often will have other campers near by. With the popularity of whale watching in the San Juan Islands we do focus on adding parts of the tour in some of the best kayak whale watching on San Juan Island. But the overall goal of our routes are travel, adventure combined with wildlife and whale watching.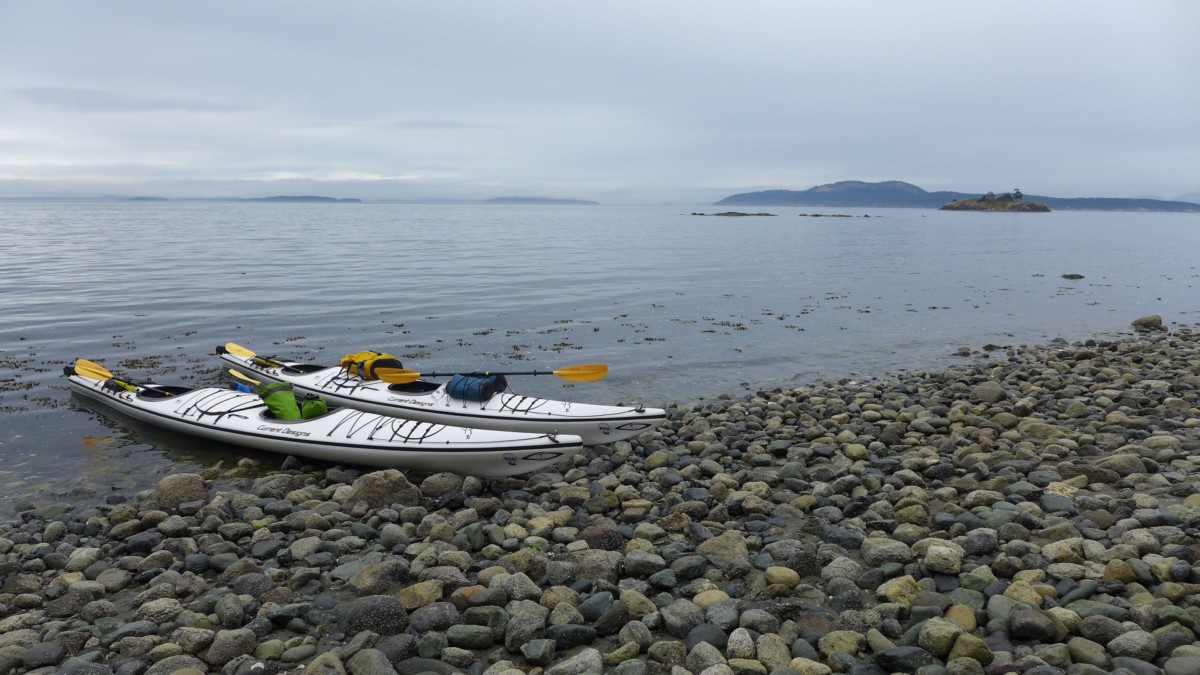 There are many companies to choose from on San Juan Island and all make amazing claims as the best in the business. Some go as far to say the see whales more than any other company on San Juan Island. But the truth be told, is the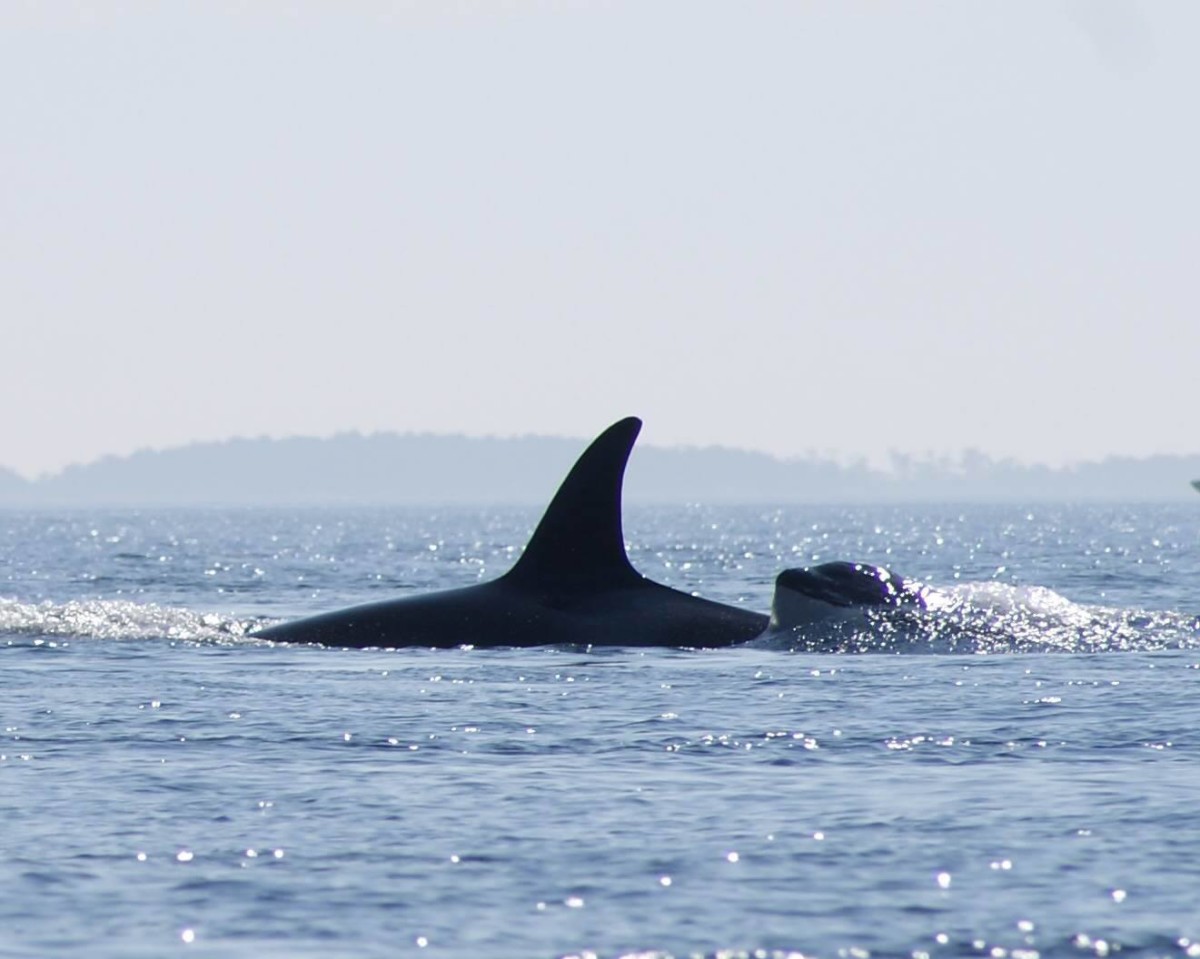 truth is not alway told in the grand world of marketing. We are extremely transparent about the potential to encounter killer whales and other wildlife. The areas we encounter killer whales are the same for every company. When choosing your company look beyond the claims of "biologist guides" and "we see whales more than other companies". Focus on what you get for your money. Does the company provide all the equipment or do they charge added rental fees and launch fees to your bill. I can confidently say we offer not only the best kayaking tour on San Juan Island, but you will not find a company that beats the value we pack into our kayak tours.
We pride ourselves on being a well oiled machine. From logistics, food, equipment and qualified expedition leaders we want you to have total confidence in us to provide you the best San Juan Island kayak experience possible.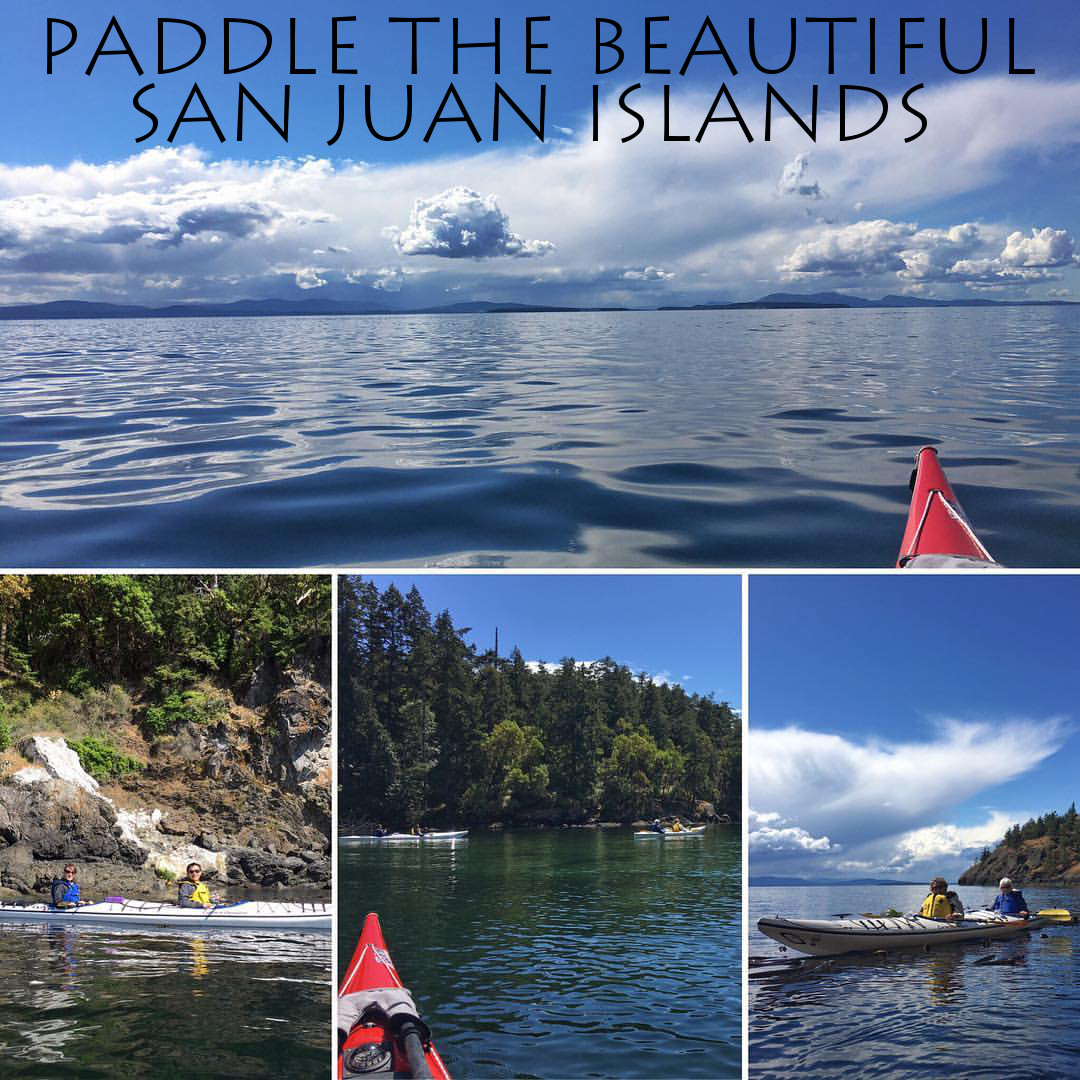 Questions or comments? Phone us at or send an email to [email protected]. You can also visit our contact page and submit an inquiry via our contact form.
Posted In: Discovery Sea Kayaks | Multiple day kayak trips | San Juan Islands