May 23, 2015
Biking around San Juan Island is a great experience. Though we do have a few hills, most are pretty mellow. When you arrive in Friday Harbor you can rent a bike at Discovery Sea Kayaks shop. Discovery Sea Kayaks is located on the main street through town and easy to find. Just walk a couple blocks from the ferry and you will find a well maintained fleet of bikes. Once at the shop we wills set you up with everything you need.
We offer two styles of bikes. The Felt Cafe 24 is our fleet work horse. With plenty of gears to take on the San Juan hills. The bikes come outfitted with a rear rack with trunk bag. We provide a basic tube repair kit, lock and helmet with each rental. The Cafe 24 gives you all the performance you need in a comfortable package. A slightly heavier tire takes the edge off the country roads. It is a perfect all rounder that is perfect for exploring the islands. If you prefer a different riding experience rent one of our electric pedal assist bikes. The Felt SportE is enjoyable to new and experienced riders. Powered by a Bosch electric motor you can tackle the hills with ease. There is no learning curve, since the bike is pedal assist you simply select a power mode and pedal away. You can select from 4 modes of assistance. Starting with the ECO mode you gain enough assistance to get anywhere on the island. If you encounter a hill in your way, simply hit the plus button to SPORT mode and gain more assistance. The Felt SportE bike will allow you to travel further and see more of the island at ease. The SportE is outfitted with all you need to pack a lunch and head to the beach.
Staff at the shop can set you up with a route that meets your needs. When you rent a bike we are happy to provide suggestion or direction to any destination you wish to go. To enjoy most of the areas you can plan on at least a 9 mile ride one direction from town. But with mellow hills and beautiful scenery you will easily find the spirt to pedal on.
You can reserve a bike in advance by calling the shop 360.378.2559 or walk-in to see what bikes we have available.
Felt Cafe 24 Rates: Hourly (2 hour minimum) $10 / Day Rate $40
Felt SportE Rates: Hourly (2 hour minimum) $20 / Day Rate $65
If you wish to rent a bike for multiple days please call for discounted rates.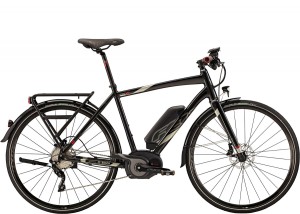 Felt SportE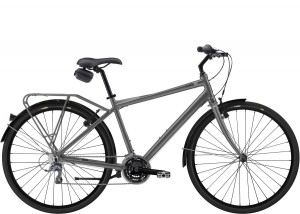 Felt Cafe 24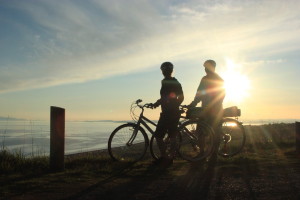 Sunset above South Beach (American Camp)
Questions or comments? Phone us at or send an email to [email protected]. You can also visit our contact page and submit an inquiry via our contact form.
Posted In: Discovery Sea Kayaks